VoloCity
VoloCopter ︎︎︎
Aeronautical
AERONATUTICAL CONCEPT

---
VoloCity
air taxi doesn't need streets. It flies quietly and is emission-free in flight. Combined with our VoloPorts, it connects key transport hubs like main stations and airports to enable seamless, faster, and more convenient travel within the city. The VoloCity is not just another aircraft, it's a game changer.
VoloCity air taxis feature multiple redundant systems, which makes for a virtually failsafe aircraft. The rotors, electric motors, batteries, avionics, and display all have a minimum of two replacements. More than technically required and enough to let you lean back, relax, and enjoy the view.
SKETCHES OF THE SHELL / INTERIOR DESIGN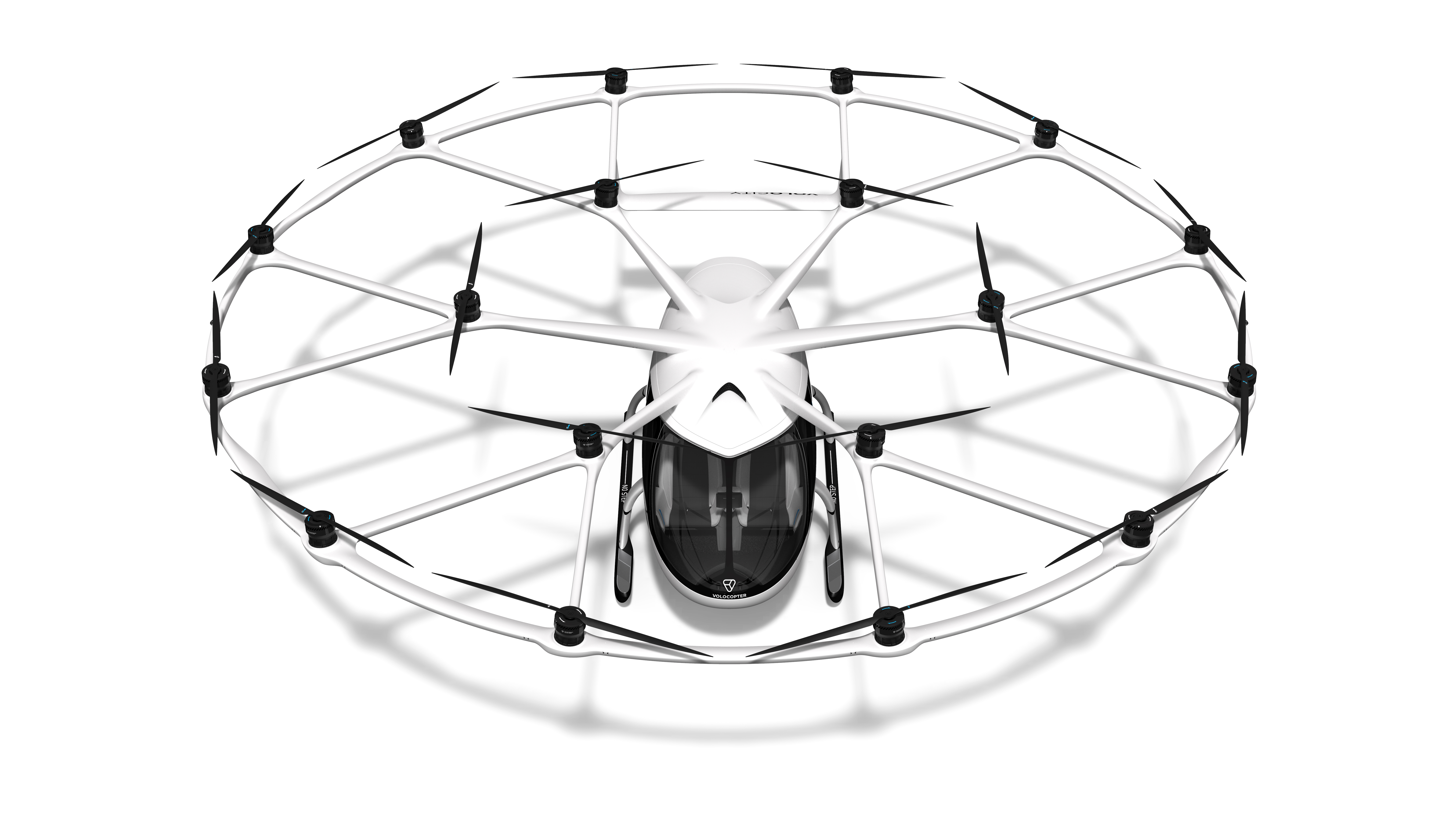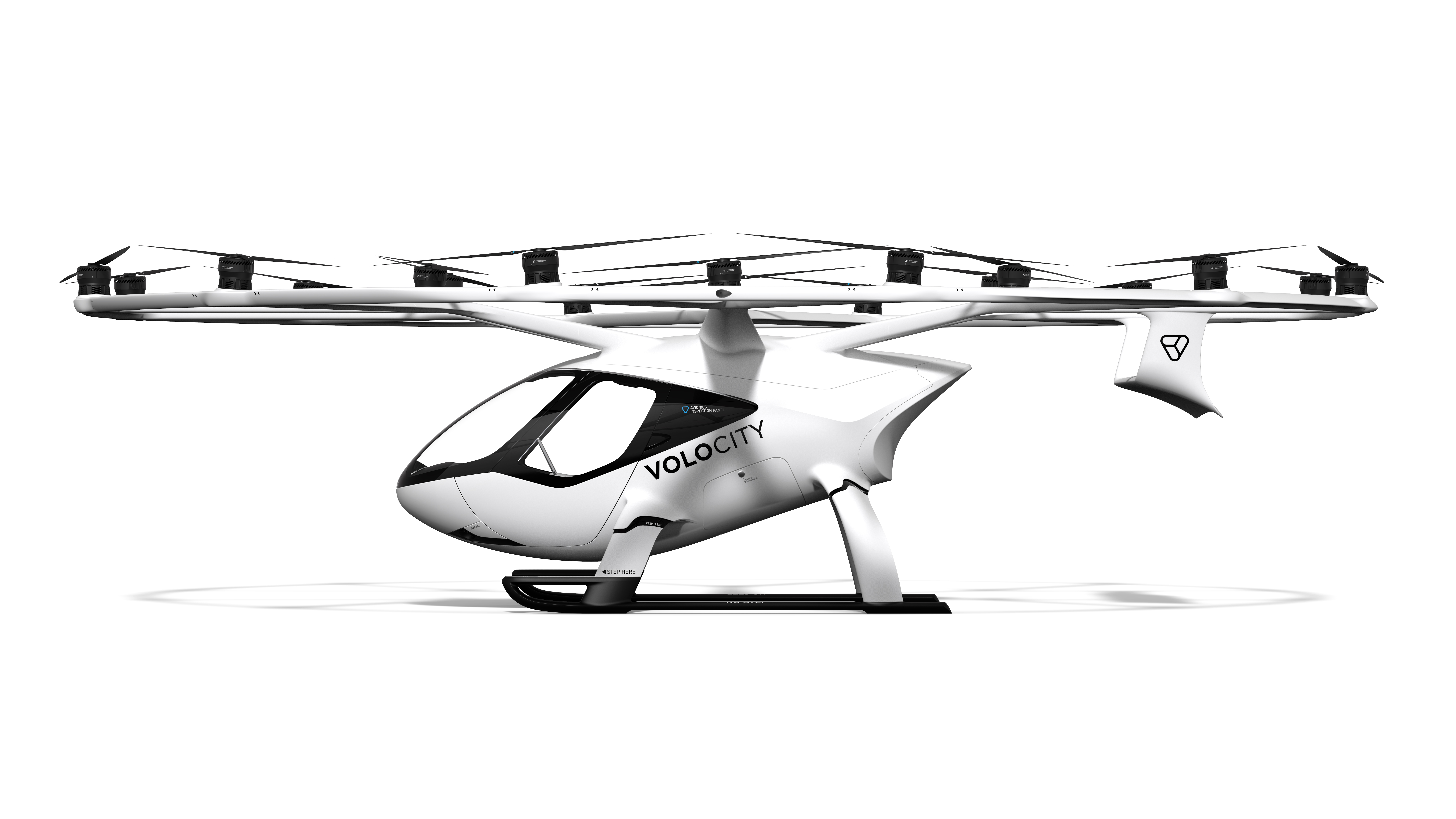 INTERIOR DESIGN

---

The design process involved also the interiors.
The user should be in the center, the design should be friendly, safe and iconic.
VOLOCITY FLYING OVER CITIES IN THE WORLD
---
Indipendente studio



©2021
All rights reserved

V.le Monte Nero, 82
Milano, 20135
Italy / UE

info@indipendentestudio.com
+39 340 98 04 843