Design, 3d modeling, visualization images,
video, deling.

Barilla
PRODUCT DESIGN
---
Papiri
is a new shape of Pasta, born from the collaboration between Barilla, Walter de Silva and Mario Antonioli. The aim was to design a new shape of pasta for Barilla brand, bringing innovation with the respect of the tradition.
The result of the conceptual phase and all the design process is an innoative shape, in the respect of three elements:
— Cooking quality
— Respect of the tradition
— The identity of Barilla.
A democratic product, innovative and tasting good, the perfect example transversal design approach of Indipendente Studio with its collaborations.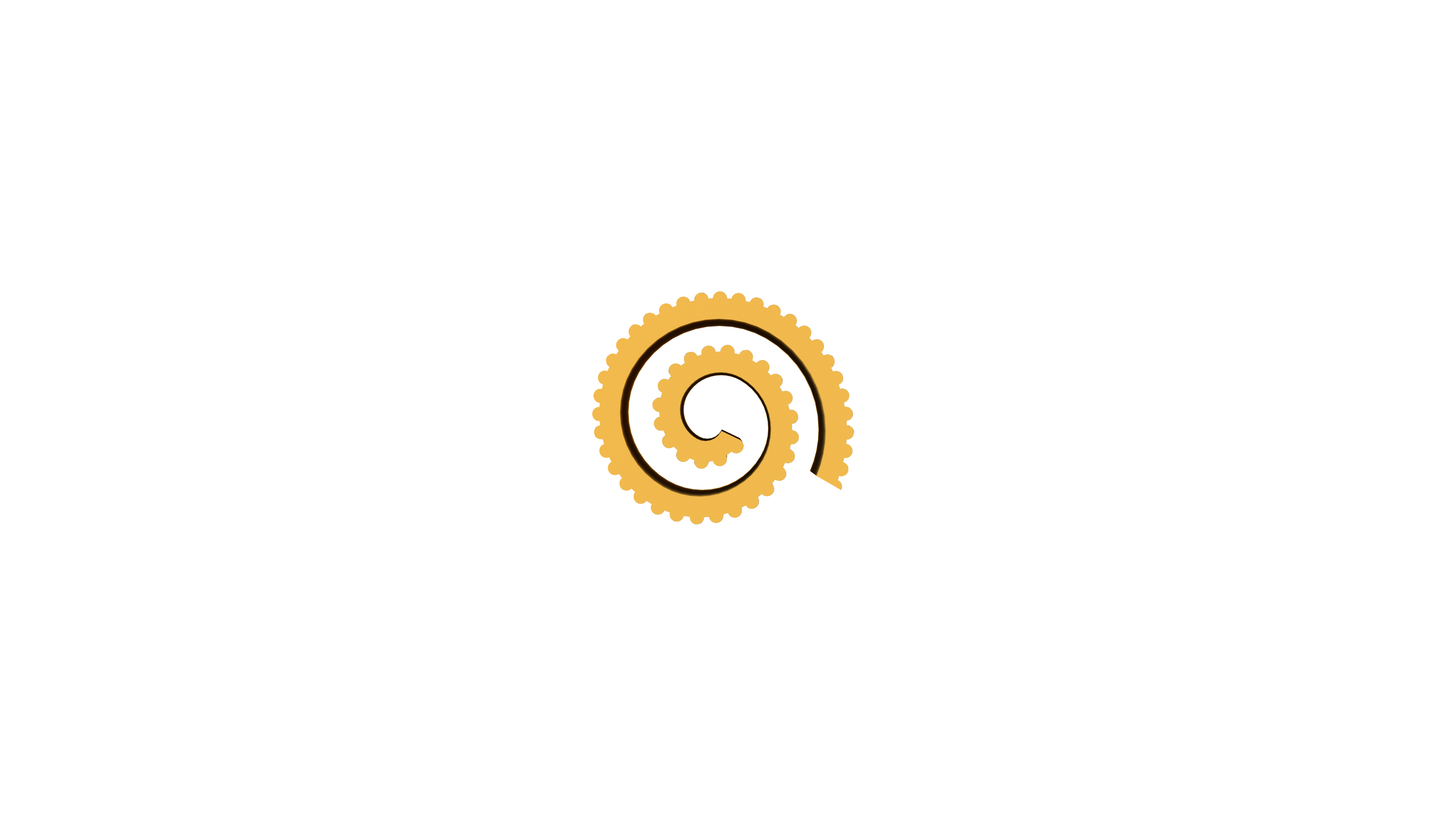 ---
Indipendente studio



©2021
All rights reserved

V.le Monte Nero, 82
Milano, 20135
Italy / UE

info@indipendentestudio.com
+39 340 98 04 843